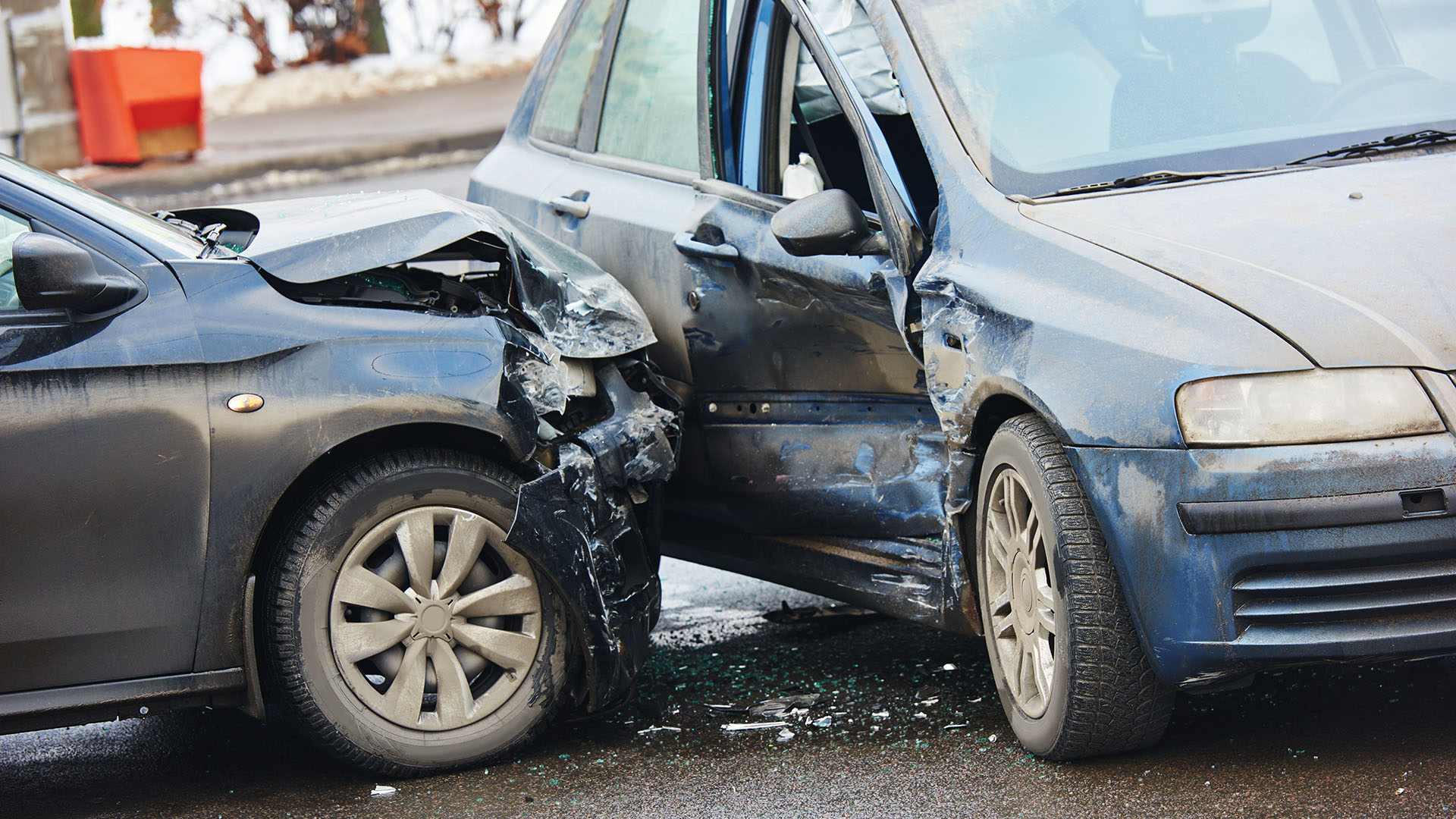 It is true that accidents can happen everywhere. Impatient, distracted, and reckless drivers who may be under the influence of alcohol often put others in danger. Anyone can be a victim of a car accident.
Visitors, who come to explore this beautiful part of Cape Cod, usually stay in town for a few days. Along with an influx of tourists comes an influx of traffic and many more motor vehicles on the road. Whether we want to admit it or not — a Cape Cod summer means the roads become much less safe.
Typically, people travel through the towns of Barnstable on Route 6 or Route 28. Accidents are now common on these routes, during the busiest hours of the day. Tourists often experience car accidents due to unfamiliar roads. If you have been a victim of a car accident on Cape Cod, you need to get in touch with a professional team of legal advisors who can help you with your personal injury claim.
Our Attorneys investigate all car accidents cases and strive to hold the negligent party accountable to the victim, our client. Whether it's lost wages, medical bills, pain and suffering, or some other loss suffered in a car accident, Weigand Law stands ready and able to help.
If you or someone you know is involved in a car accident, you can contact a personal injury attorney at Weigand Law 24/7 to present a claim for a compensation that covers all damages and also takes care of lost wages as well as medical expenses.
Here is everything you need to know about handling car accident claims in Cape Cod:
What to do after a Car Accident on Cape Cod
Whether you are a driver or a pedestrian, there are things that you should do after you are involved in an accident with another vehicle. If you are lucky enough to not have sustained a serious injury, the first thing that you should do is call 911. After that, if you are okay, and it is physically safe to do so, you should get out of your vehicle and take photographs of the scene.
Once the police arrive, they will facilitate the exchange of information including auto insurance companies, license numbers, phone numbers, and also addresses with the other party. If you are physically and/or mentally incapable of exchanging information, you should wait patiently, in a safe place, for the ambulance and police. You should also exchange information with any key witnesses who were present at the time of the accident.
All this information helps your personal injury lawyer make a successful claim. The legal team at Weigand Law takes all information into account and devises a solid action plan to get you fair compensation.
Drunk Driving Accidents
Pursuant to special laws in Massachusetts, victims who are injured by drunk drivers have a right to seek damages from the driver's auto insurance policy. There may also be facts that allow such a victim in an alcohol-related motor vehicle accident to bring a claim against other third-parties such as, restaurants, bars, liquor stores, and private homes. And if, for example, a minor consumes alcohol at a property and injures someone due to their lack of sobriety, you may be able to bring a claim against the owners of that private residence for being responsible for this offense. The Laws in Massachusetts regarding alcohol-related motor vehicle accidents are complex and confusing to the untrained person. If you have been involved in an alcohol-related motor vehicle accident, you should contact the experienced lawyers at Weigand Law as soon as practicable after the accident.
Uber, Lyft, and other "rideshare" Accidents
Uber, Lyft, and other rideshare companies are becoming a more popular commuting and travel method for Cape Cod residents and tourists alike. It is particularly useful for travelers and seasonal workers who are renting cottages or traveling to the ferry terminals in Woods Hole and Hyannis.
In 2016, Massachusetts passed a bill to legalize rideshare companies and to regulate their methods or operation including heightened insurance requirements. This means all drivers need to carry liability insurance on their vehicles to take care of passengers, in case they cause an accident that leads to an injury. The individual rideshare corporations, such as Uber and Lyft also must carry liability policies to cover injured victims in certain situations. This is a great initiative by the state of Massachusetts to safeguard today's consumers. However, the laws are complex and confusing. Many attorneys still do not understand these additional insurance requirements.
If you were injured in an Uber or other rideshare accident, you may bring a claim to seek compensation from the Uber driver, the other driver, or even possibly the rideshare company, such as Uber itself. It is critical to get in touch with an informed and experienced car accident lawyer to get to know more about your rights and remedies.
Car Accidents Injuring Bicyclists
It is common for cyclists to ride on the streets of Cape Cod. This can be quite a dangerous affair if you are riding on a busy street. However, drivers are responsible for offering adequate space to riders who need to be careful at intersections to avoid accidents. The laws regarding bicycles on the roadways can be confusing. If you are struck by a motor vehicle while riding a bicycle, be sure to call the police and wait for their arrival. Never admit that you were at fault, because you may not truly know the laws, and you may not be at fault even if you think that you might be.
Cyclists can and often do get seriously injured and need to be compensated by the driver at fault. That's why if you are injured as a cyclist, you must get in touch with a professional and experienced personal injury lawyer to make a claim.
Truck Accidents
The probability of auto accidents involving trucks increases when workers fail to properly secure heavy-duty truckloads. Whether it is furniture or building material, amateur or reckless drivers can cause fatal accidents. Drivers who drive large-sized vehicles such as trucks require expertise and special training. Moreover, if a truck is not equipped with adequate mirrors, it can hit pedestrians, cyclists, and other vehicles. If you have been hit by a truck, an experienced attorney will help you get the most compensation allowable by law to cover your medical bills and all other damages. From negotiating minor damages to settling multi-million dollar settlements, experienced and knowledgeable car accidents lawyers know how to win every case.
Motorcycle Accidents
Accidents involving motorcycles are becoming a growing concern. Since motorcyclists can often travel at a high speed, they can collide with a vehicle or hit a pedestrian. Even if a motorcyclist stops short, they may lose control of their bike and fall as a result. Operators of motorcycles also have rights, although insurance for motorcycles is often different from regular automobile insurance. Be sure to speak with an experienced motorcycle attorney at Weigand Law to learn your rights.
Competent motorcycle accidents lawyers investigate all cases and use private investigators to assess liability after an accident. We also negotiate with auto insurance companies to make sure that any and all benefits are paid out to our clients. From filing a claim to the discovery process and the verdict, our experienced and knowledgeable attorneys guide you through every phase of the process so that you get a fairly and fully compensated.
Pedestrian Accidents
Drivers who use cell phones, speed on the busy roads of Cape Cod, or just plain drive negligently can also cause pedestrians accidents. All drivers are required to respect the safety of pedestrians of all ages and avoid pedestrian accidents.
State Laws in Massachusetts require all drivers to stop for pedestrians who are within a crosswalk. This means a driver must wait for a pedestrian when the "Walk" sign signals the right-of-way. Drivers should also stop or slow down when a pedestrian approaches the other side of the crosswalk and when there are no traffic signals working.
It is also an offense for drivers to bypass vehicles which stop for pedestrians in a crosswalk. It is important to preserve evidence if you are hit by a vehicle on our busy streets. After the police are called, if you have the ability, and it's safe to do so, take photographs of the accident scene. Do not discuss what happened to the other party.
Partner with the Cape Cod Car Accident Lawyers at Weigand Law
Not all legal firms or Cape Cod car accident attorneys possess the expertise to win car accident claims. It takes a meticulous approach to collect all evidence and analyze the case to prepare a car accident claim. Attorneys who have solid experience handling all types of auto accidents including: cars, trucks, bicycles, and motorcycles can help accident victims get what they deserve.
Such legal professionals are also trained to negotiate with insurance companies. That's why you don't have to and absolutely should not communicate with anyone from the insurance company during the entire car accident resolution process.
Hiring a Cape Cod Car Accident Lawyer
Cape Cod car accident attorneys Weigand Law have a broad network of medical experts and accident reconstruction experts to help prepare and prove your case. Contact one of the experienced and knowledgeable Cape Cod car accident lawyers at Weigand Law immediately to learn your rights if you have been injured in any motor vehicle accident.
At Weigand Law, we have experienced, knowledgeable, and friendly injury attorneys to represent you in your car accident case. From the initial consultation to handling your case with perfection, we help you get what you deserve when injured in a motor vehicle accident.