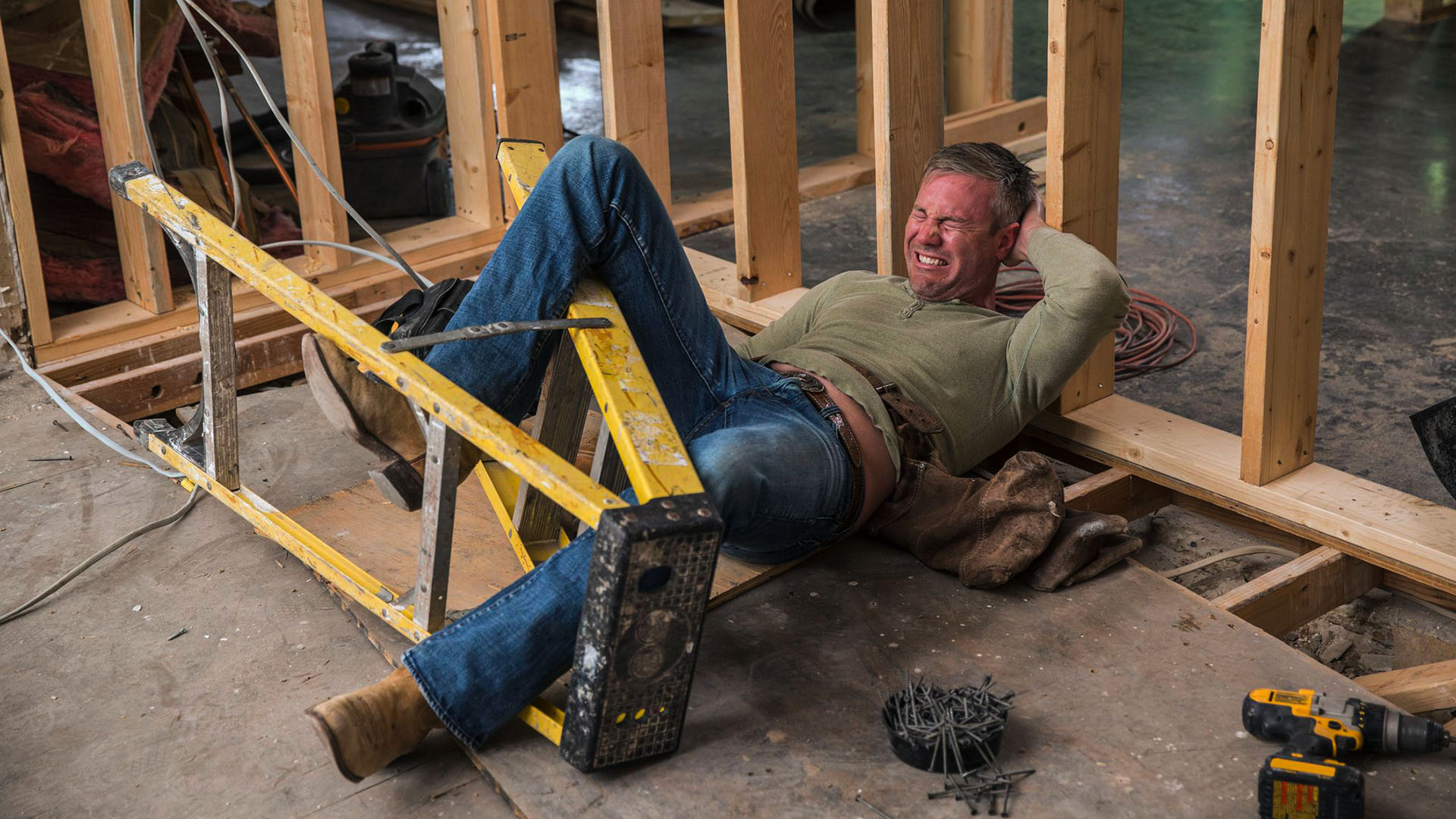 Helping You Navigate the Workers' Compensation Process
Suffering a work-related injury can be an overwhelming and challenging experience ― often leaving you with many unanswered questions. Will I ever be able to work again? Who is going to cover my medical expenses? How will I provide for my family after losing my income?
At Weigand Law, we understand how difficult and upsetting it can be to suffer an injury or illness due to your job or conditions at your workplace. We want you to know that we are here to answer all of your legal questions, including whether or not you may be entitled to recover compensation for your injury under Massachusetts workers' compensation laws.
We have the experience to help all workers, from nurses and nursing assistants to landscapers and construction workers, and everyone in-between. Indeed, attorney Blair E. Weigand has about 30 years of legal experience.
Let the lawyers and dedicated legal professionals at Weigand Law help you obtain the maximum benefits available under Massachusetts workers' compensation laws, including medical expenses, lost wages, and even mileage reimbursement for trips to and from medical appointments.
Seek Medical Treatment Right Away
The very first thing you should always do after a workplace accident is seek immediate medical attention. Additionally, you should report your work injury to your employer as soon as possible, both verbally and in writing.
Not only do these actions protect your own physical well-being, but they are also necessary to start the workers' comp process, not to mention that you'll likely need medical records detailing your work-related injuries in order to collect benefits.
There are countless work injuries that may qualify for workers' comp benefits, including, but not limited to:
Burns, cuts, and fractured bones
Back problems, including hernias and slipped disks
Disfigurement and scarring
Loss of limbs
Illness due to exposure to toxic substances or infectious diseases at work
Repetitive stress injuries such as carpal tunnel syndrome
Any injury that causes disability, either total or partial
Emotional or psychological injury
You shouldn't have to worry about making ends meet after suffering a work-related injury, so contact us to learn what legal options may be available to you.
Schedule Your Free Consultation Today
If you have suffered a workplace injury and need to speak to a knowledgeable workers' compensation attorney, contact Weigand Law today. Call us at 508-775-3118 or reach out to us online to schedule your FREE consultation.
We represent injured workers throughout Cape Cod and Southeastern Massachusetts, including Nantucket and Martha's Vineyard. In fact, we have several office locations, including Hyannis, New Bedford, and Boston. Can't make it to one of our offices? No problem, we will come to you.
You have nothing to lose, so let us help you get the medical treatment you need to get back to work, or to transition into disability if you are no longer able to work.