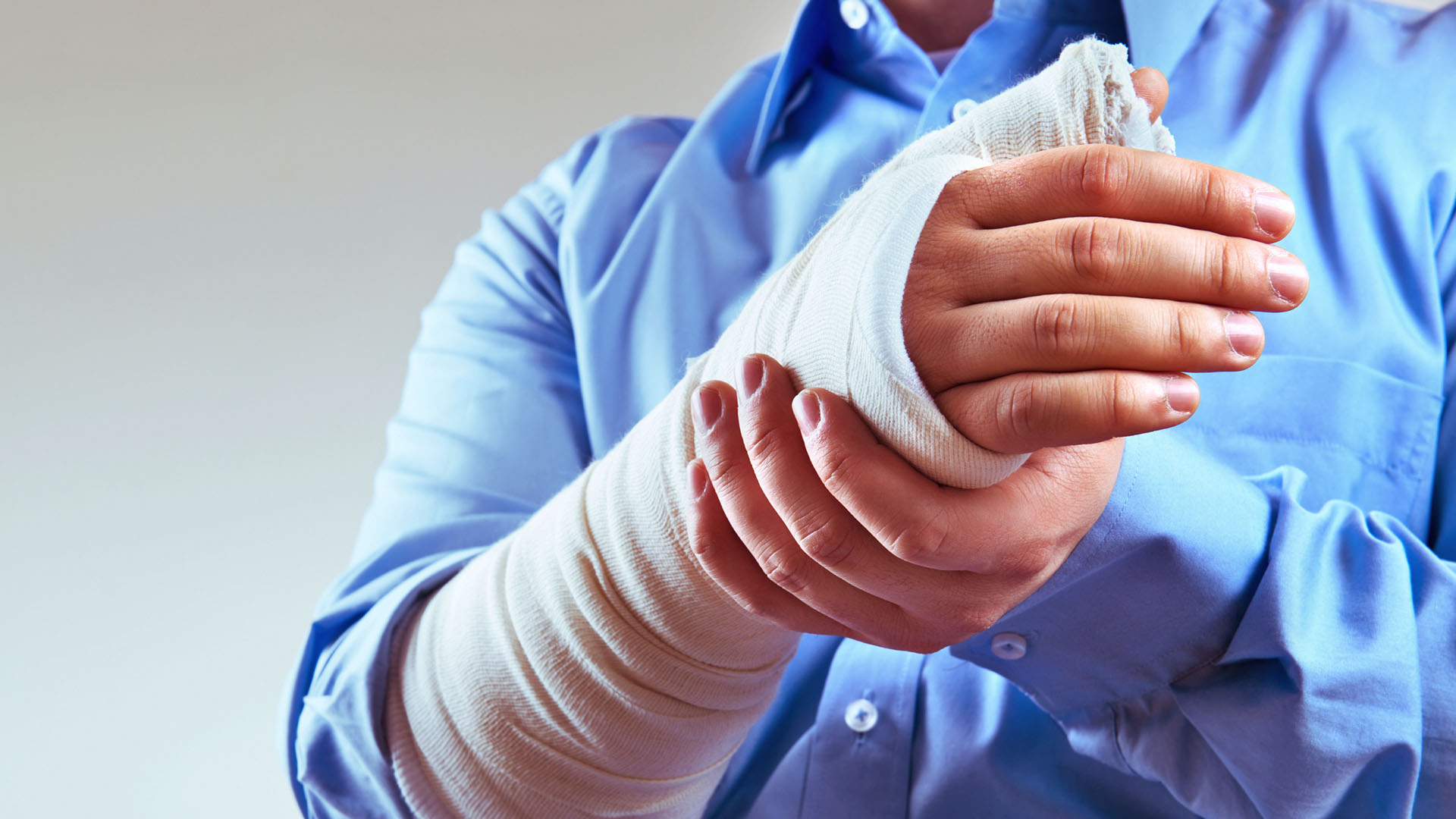 Helping You Seek the Compensation You Deserve Following a Personal Injury
Has someone's negligence or wrongful acts left you seriously injured? If so, you may be entitled to damages under Massachusetts law, including compensation to cover your medical expenses, lost wages, and pain and suffering. At Weigand Law, we understand how overwhelming a serious injury can be, particularly if you require significant medical treatment and are unable to work.
Whether you have suffered a head injury, broken bones, back injury, scarring, disfigurement, or any other serious injury, we will answer your personal injury questions and work tirelessly to help you get the best possible settlement.
When you seek legal guidance from Weigand Law, you can count on receiving personalized, effective legal guidance from one of our experienced, approachable personal injury attorneys. You have enough to worry about, so let us handle the legal issues. We will even deal with the insurance companies and help make sure your bills get paid.
At Weigand Law, we handle personal injury cases on a contingency fee basis ― meaning you will not have to pay anything in attorney fees unless we get you a settlement. Even if you cannot make it to one of our office locations, we will come to you, whether you are in the hospital, at home, or anywhere else.
Extensive Personal Injury Experience
Our team of skilled legal professionals can assist you with a wide range of personal injury claims, including those related to:
Car accidents of all types, including crashes involving drunk drivers, distracted drivers, and taxi cabs
Motor vehicle accidents involving commercial vehicles, including semi-trucks and delivery vehicles
Dog bites and attacks
Accidents and injuries sustained at work, including those that lead to disabilities
Wrongful death suits
Trip-and-fall and slip-and-fall accidents, including those that occur in parking lots, stores, and at other businesses
Motorcycle collisions
Bicycle accidents
Pedestrian-related accidents, including those involving injuries sustained while walking in a crosswalk
Defective or dangerous products
Medical malpractice
Social Security Disability
You Have Nothing to Lose ― and Everything to Gain
We offer FREE initial consultations, so contact us today to speak with a knowledgeable personal injury lawyer. We represent clients throughout Southeastern Massachusetts, Cape Cod, and the Islands. Call us at 508-775-3118 or reach out to us online, any time, day or night.