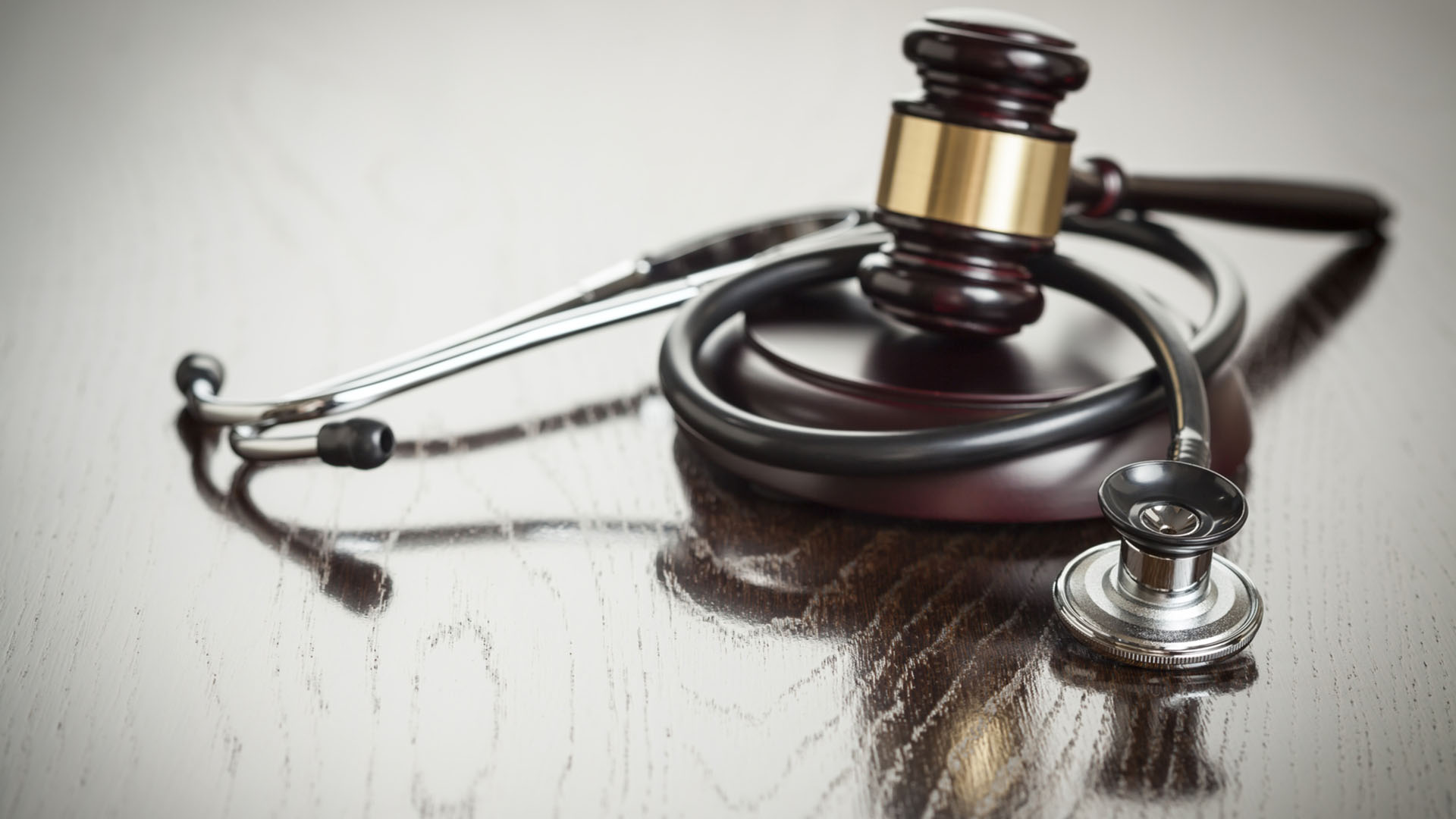 There is No Excuse for Medical Malpractice
When you go to a hospital or clinic for medical treatment, you trust the doctors and medical staff to provide you with competent and professional healthcare. Unfortunately, as countless medical malpractice victims have discovered over the years, this trust is often misplaced.
If you or a loved one has suffered an injury because a doctor, nurse, or other hospital staff member failed to follow proper procedure, or worse, engaged in outright negligence, you may be able to seek compensation.
At Weigand Law, we understand how traumatic medical malpractice injuries can be, which is why we are committed to helping you hold negligent hospital staff accountable for their actions. You should not have to suffer just because a medical professional can't do his or her job properly, so contact us for compassionate legal guidance from an experienced personal injury attorney.
Malpractice Claims: The Basics
In the most basic terms, medical malpractice occurs when a doctor or some other medical professional ignores or simply fails to follow established medical procedures. Malpractice can take many forms, including a:
Medication error such as giving the wrong dosage or incorrect medication
Surgical error or medical mistake
Misdiagnosis or delayed diagnosis of a medical condition
Birth injury, which can lead to a brain injury or nerve damage
These accidents and nonstandard practices can result in illness, injury, and in some cases, death. If a loved one dies, however, you may be able to file a wrongful death suit.
In any case, medical malpractice claims can be quite complex, which is why it is best to contact a lawyer to learn what legal options may be available.
The Sooner You Call Us, The Sooner We Can Help
No patient expects to be treated in a manner that is substandard or unethical. However, when the negligent, nonstandard, careless, or dangerous behavior of a medical professional results in an injury, you need to speak with an experienced medical malpractice attorney immediately.
Contact Weigand Law today to schedule a FREE consultation with one of our lawyers. We represent injury victims throughout the communities of Eastern Massachusetts, Cape Cod, and the Islands. You can reach out to us online or by calling 508-775-3118, 24 hours a day.